Hebei huanhao biotechnology co., ltd.has a registered capital of 1 million yuan and is one of the most dynamic foreign trade companies in the Chinese market. we have a pharmaceutical raw production plant and a reagent r&d center. we now have the most complete product line.
In the past years, our products have spread over more than 30 countries in the world, the u.s.a, the Netherlands , Poland,Canada,England,Italy ,India,Columbia and so on. we work with friends all over the world to develop the best quality products, the most reasonable prices and safe and effective transportation.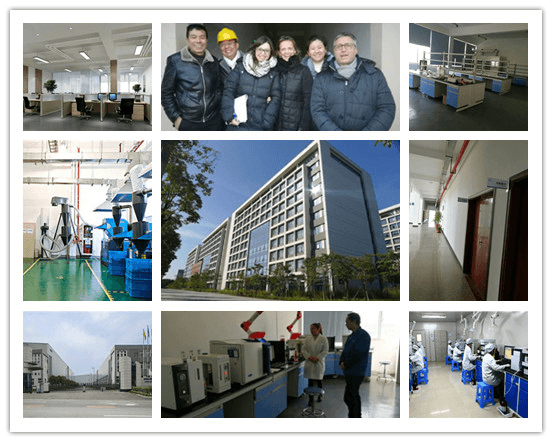 Product Description
Maleic anhydride is an organic compound with the formula C2H2(CO)2O. It is the acid of maleic acid. It is a colorless or white solid with an acrid odor.It is produced industrially on a large scale for applications in coatings and polymers.
Property

specification

excellent

first grade

qualified

Appearance

white,light yellow piece or sliced crystal

content(based on maleic anhydride)≥

99.5

99.0

98.5

molten colour ≤

25

50

100

solidification point≥ °C

52.4

52.0

51.5

ash % ≤

0.005

0.005

-

Fe content ppm ≤

5

-

-
Package&Delivery
Small quantity
Aluminium bag, inside two level plastic bags(1KG or less/Aluminium bag)
Bulk quantity
25kg/drum, inside two level plastic bags
Others
can do your package or split small packages according to your request
@ Moisture-proof Plastic Bags@ Aluminum Foil Bag

@ 5KG/10KG/25KG/45KG Drums
---
Previous:
Organic Intermediates 103-81-1
---